Up until now, Black Friday info has been sprinkled throughout the various Harvest threads. Thought it would be a good idea to consolidate it all into one. I know Commond has already shared a lot of good info from Discord, but please add anything else that I'm missing.
90 OVR Black Friday Players:
? Nikola Jokic
? Russell Westbrook
? Victor Oladipo
? Draymond Green
? CJ McCollum
? DeMar DeRozan
? Ricky Rubio
? Kawhi Leonard
? Blake Griffin
? Clint Capela
? Aaron Gordon
? Al Horford
? Josh Richardson
? Jrue Holiday
? JaVale McGee
? Khris Middleton
Sets info: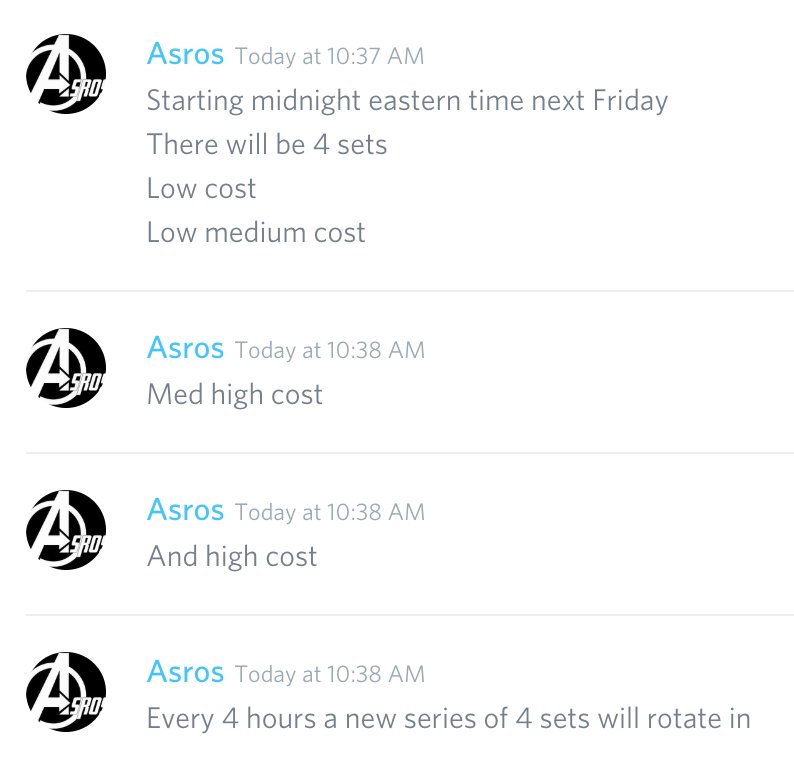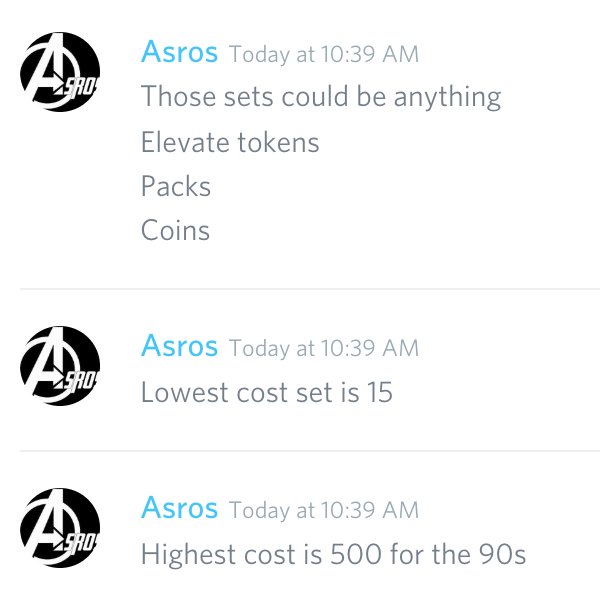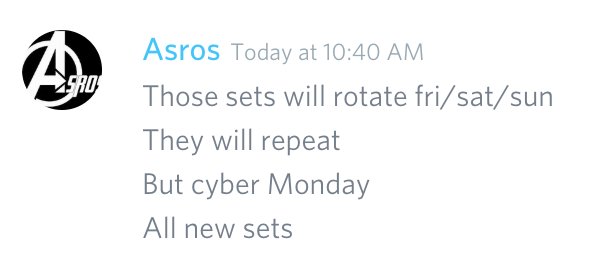 I believe there will also be live events that can be used to obtain additonal BF collectibles.
Aramwot: added some screenshots from Brians preview.