Rookie 3
Staff member
Founder
BEWARE DOSES OF NOSTALGIA BELOW
Taking us way back to the pre-mobile gaming era.
My first console ever.
Playstation 1
First game ever.
Croc
Favourite game of that era
Crash Bandicoot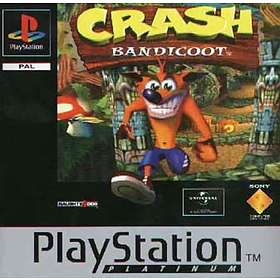 Favourite Console
GameCube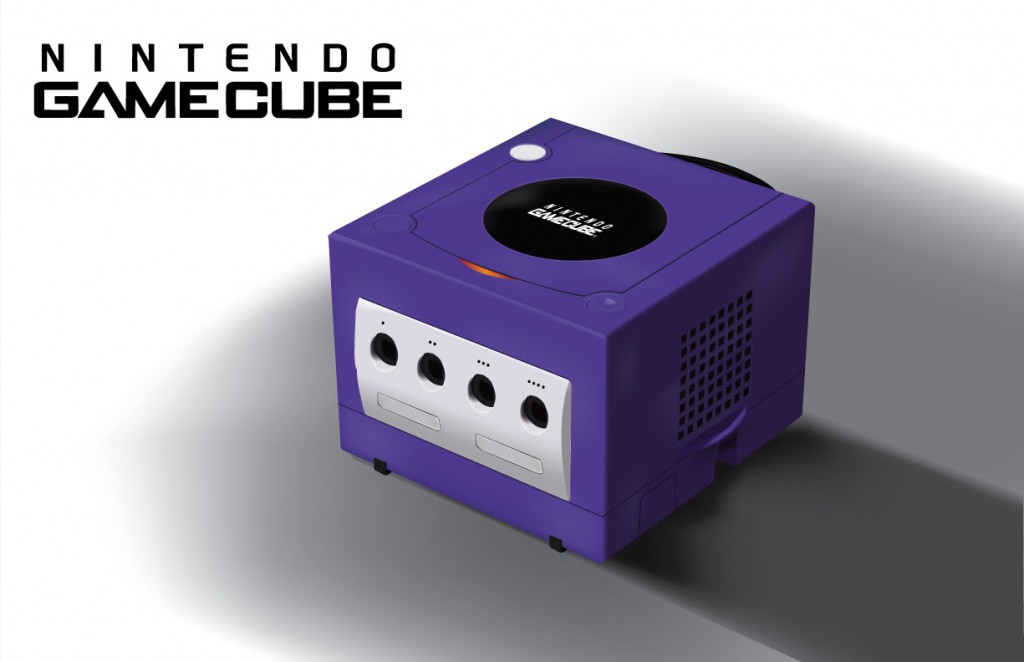 Favourite Game of that era
Supersmash brothers Melee
Then there was the handhelds..
Game boy Colour was my first ..
First & Favourite game was Pokemon Blue..
I Use to sit near the charger all day and night playing that game...
I haven't purchased a console since.. ..
Switched to PC games and played Ragnarok MMO & Counterstrike 1.5/1.6 for the later years