So, here I was thinking how shitty my 82 ovr lineups were doing against 79s, 78s and even as low as 76s, and....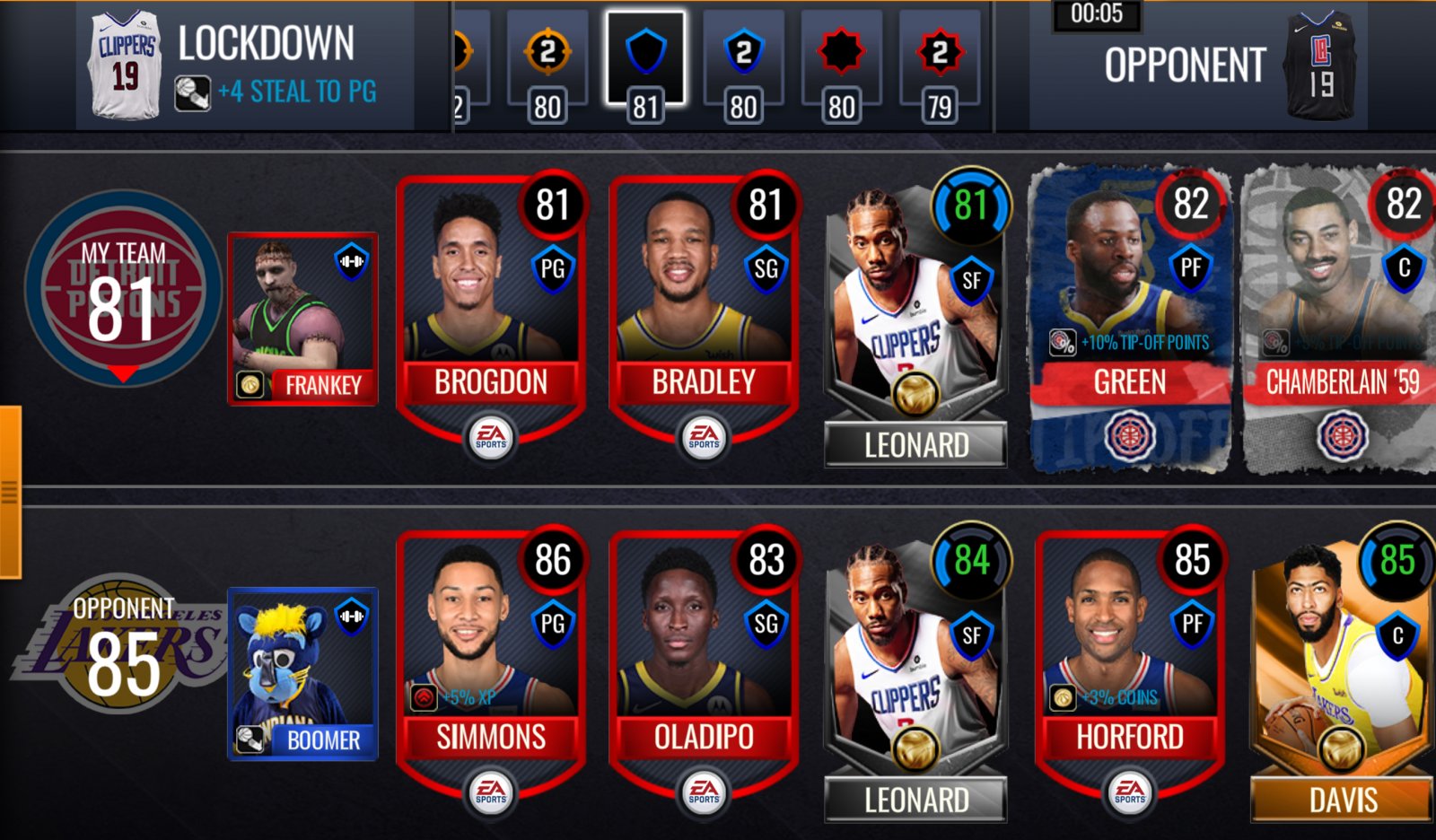 85 ovr already?!
Man, p2w is really getting a boost this year and some people are REALLY paying. Ah well, it's their game.
The time now is to stay put and save coins.