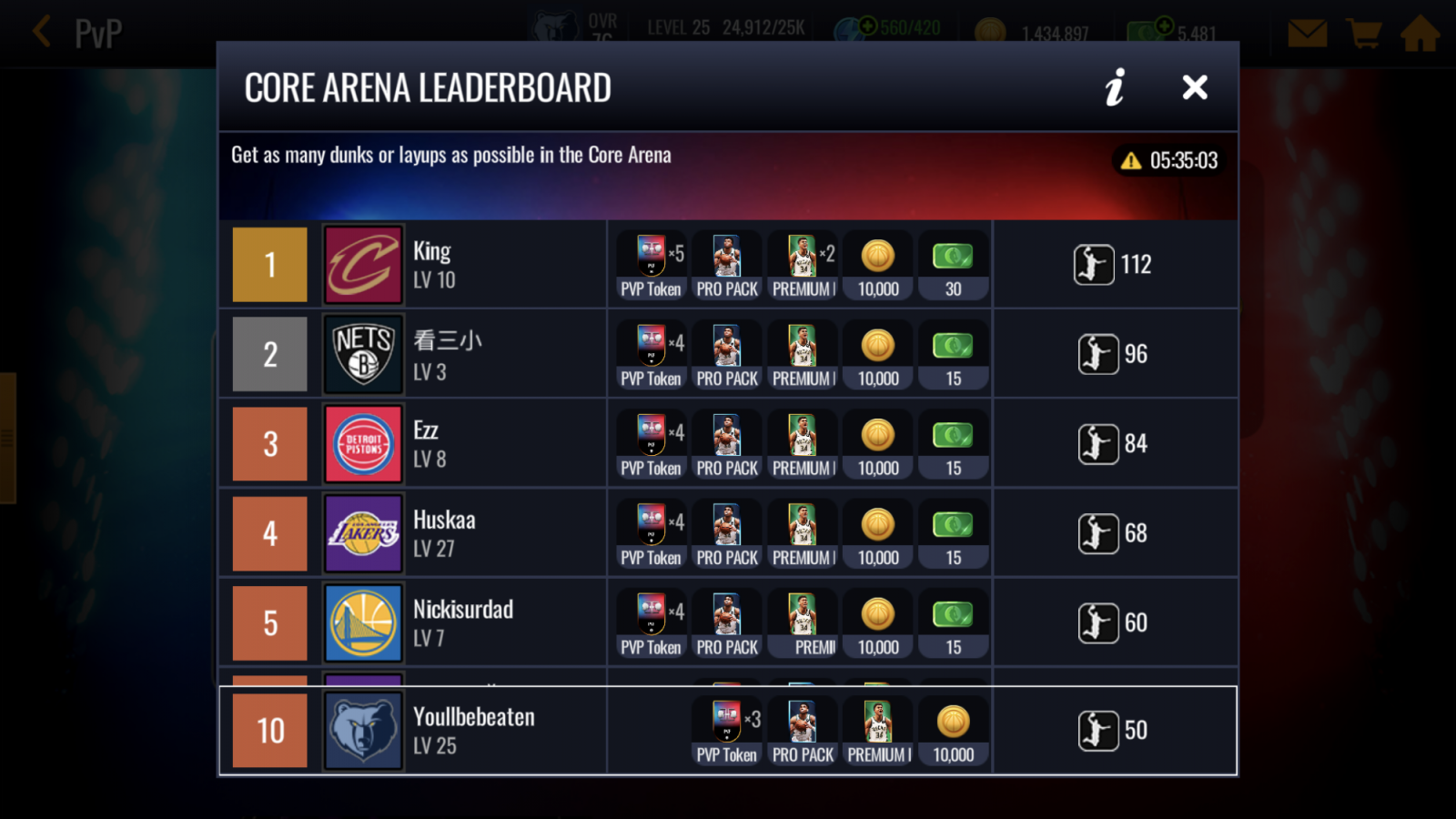 I was under the impression in order to participate in PvP, there is a "Level" requirement of Level 12 or higher.
If that is the case, and it was the case for me, how come a Level 10, a Level 3, a Level 8, and a Level 7 are on top of the daily leaderboard in PvP?
Yeah, think about this. How come???